Hello, everyone!
Can you believe that we're only about three weeks away! We have SO MUCH fun stuff planned between now and September 13th and a ton of GIVEAWAYS!
If you're interested in winning a Kindle Fire, you can enter here on XOXO After Dark! It's FREE to enter and you get a free e-book courtesy of Gallery and XOXO After Dark!
The first of our celebratory giveaways is a travel inspired set of goodies that we love! You can enter here
Also, if you missed the first line . . .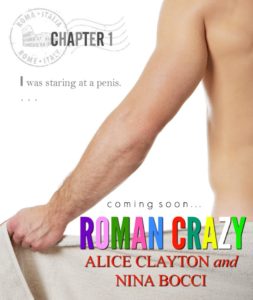 xoxo
Nina