Hi, everyone!
Alice and I are so excited to share ROMAN CRAZY with everyone this September!
We had some friends read it, and in the coming weeks and months, we'll be sharing what they thought about the novel, fun stories, oh and some inspirational pics — hello it's Italy so… #gorgeous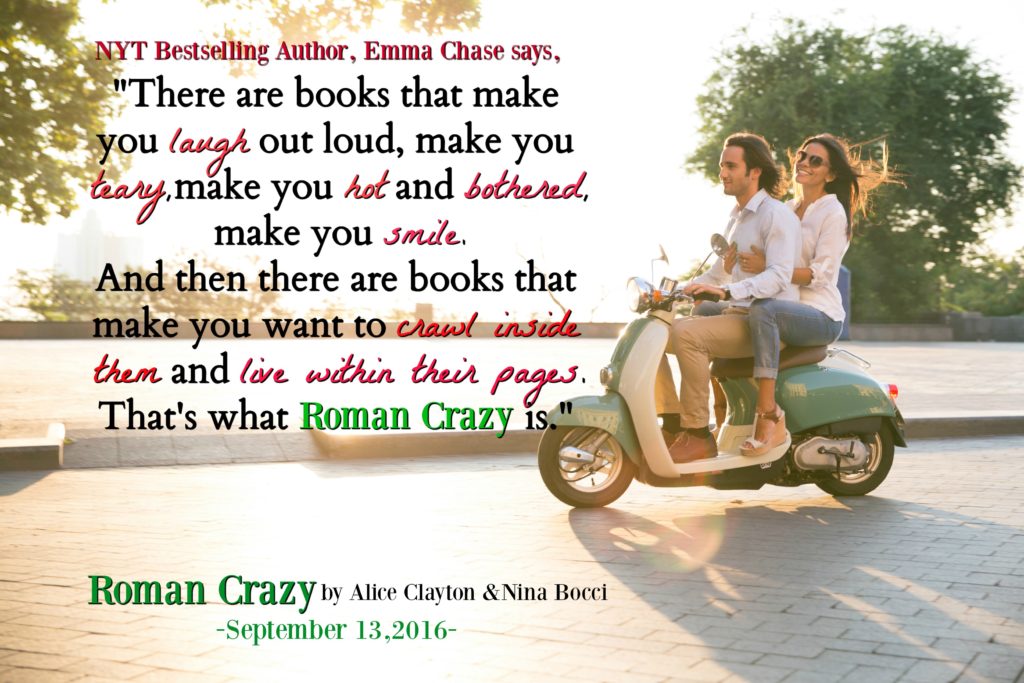 If pre-ordering is something you're into, and we really hope you are, you can do that below.
Simone Bredariol is here to help …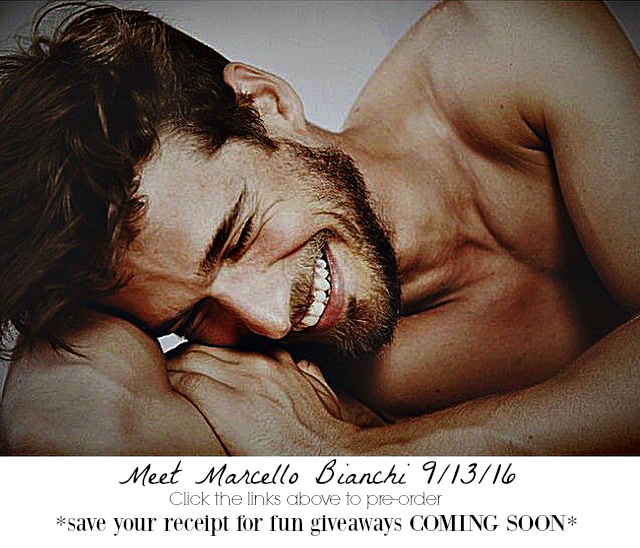 xoxo
Nina