Hi!
We saw the finished book today and good Lord, did I squeal in delight! It looks soooooooo great!
And look! You can even see the very first line of #RomanCrazy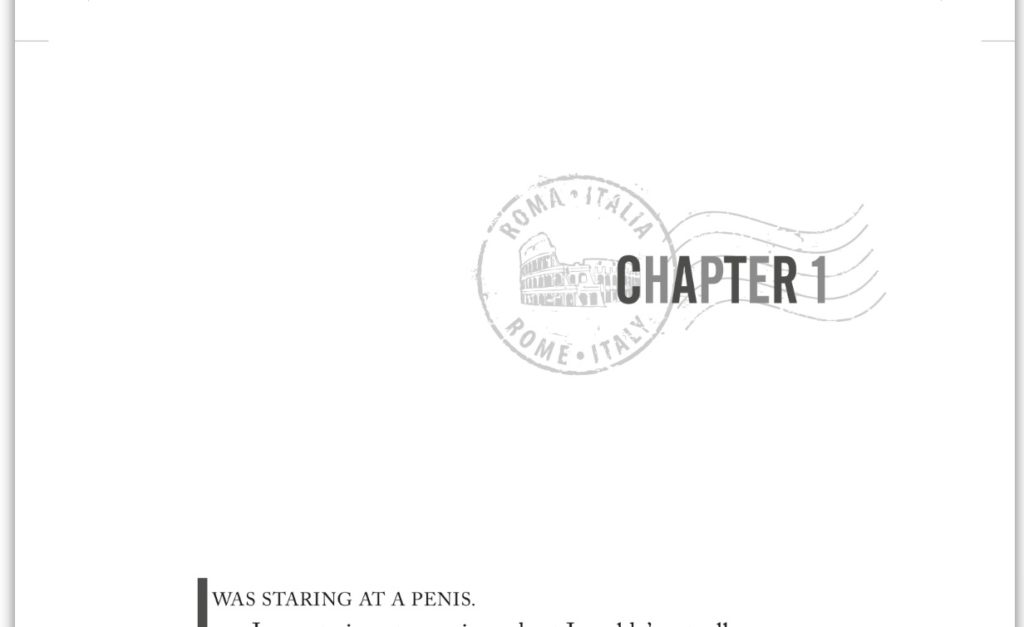 Not going to lie, I got super teary at how damn pretty this looks. Well done Gallery Books!
If pre-ordering is your thing, we will love you forever. Just PLEASE make sure to keep the receipt because you're going to want to enter the AMAZING giveaways that we have coming up! You can send your receipt (from any retailer) to goodies@ninabocci.com
Happy Summer!