We're exactly ONE MONTH away from the release of
#RomanCrazy
! It's exciting (and terrifying LBR) but mostly it's a lot of planning. Because I'm nuts and super Type A, I have a spreadsheet (or 3)
The fun part in all of it is what I did today! I organized all of the goodies, and there are a lot. There are three HUGE prize packs up for grabs for anyone that pre-orders (from any site/format) and sends in their receipt to goodies@ninabocci.com
I'll give you a hint. Everything is travel themed and I am sorry I didn't buy extras just for myself.
To celebrate, how about a teaser!
PS if you share this via social media, I'm picking FIVE winners to win a $10 gift card to iBooks!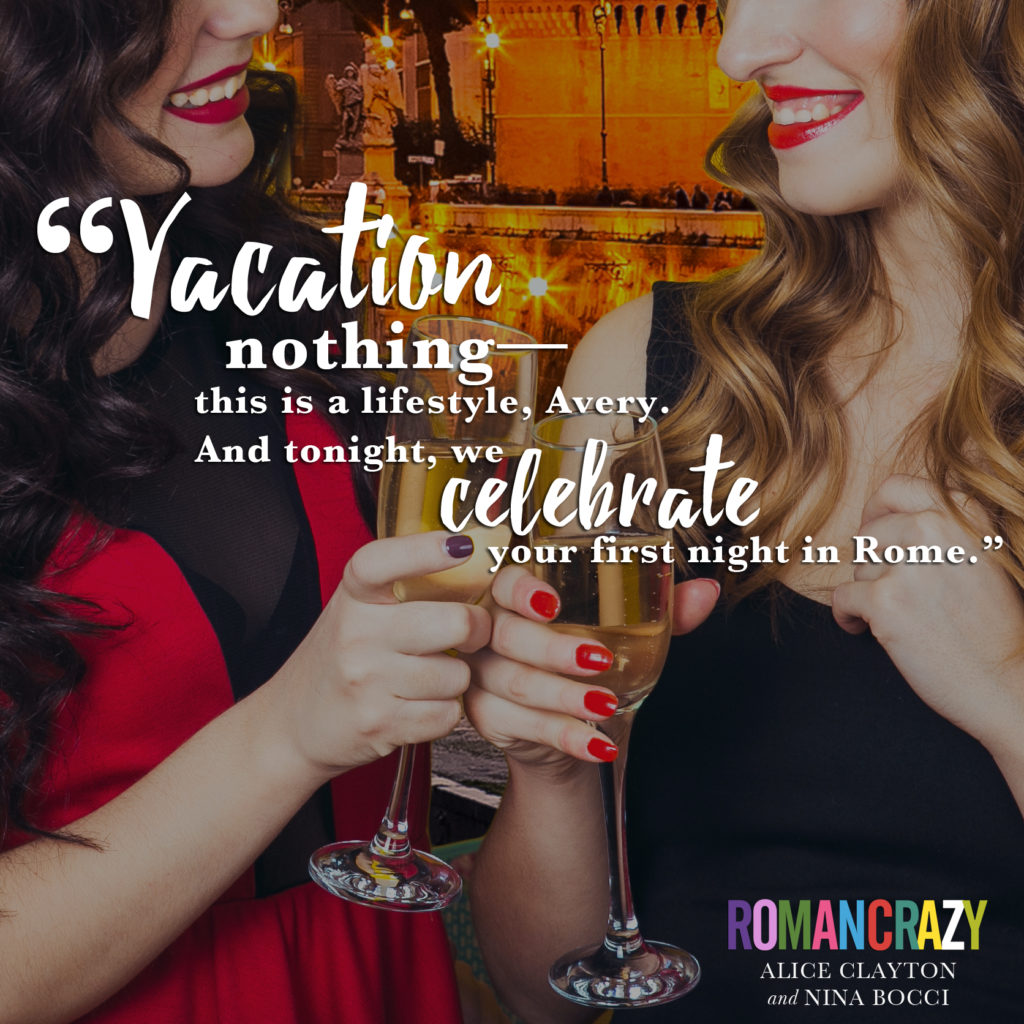 Also, if you missed the first line . . .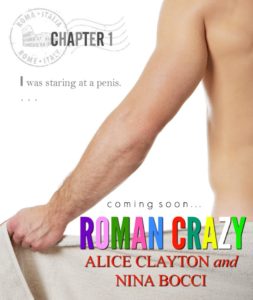 xoxo
Nina