Helloooooo!
You probably realize by now that we love giveaways. LOVE THEM!
As we continue the countdown to #RomanCrazy we're blowing out all the stops! The new giveaway is a chance to win.
Signed hardcover copy of Fifty Shades of Grey
Signed set of Gabriel's Inferno, Gabriel's Rapture and Gabriel's Redemption
Signed copy of Roman Crazy
Ted Baker London Passport Wallet
Ted Baker London Luggage Tag
$25 Barnes & Noble Gift Card
To enter follow this link FACEBOOK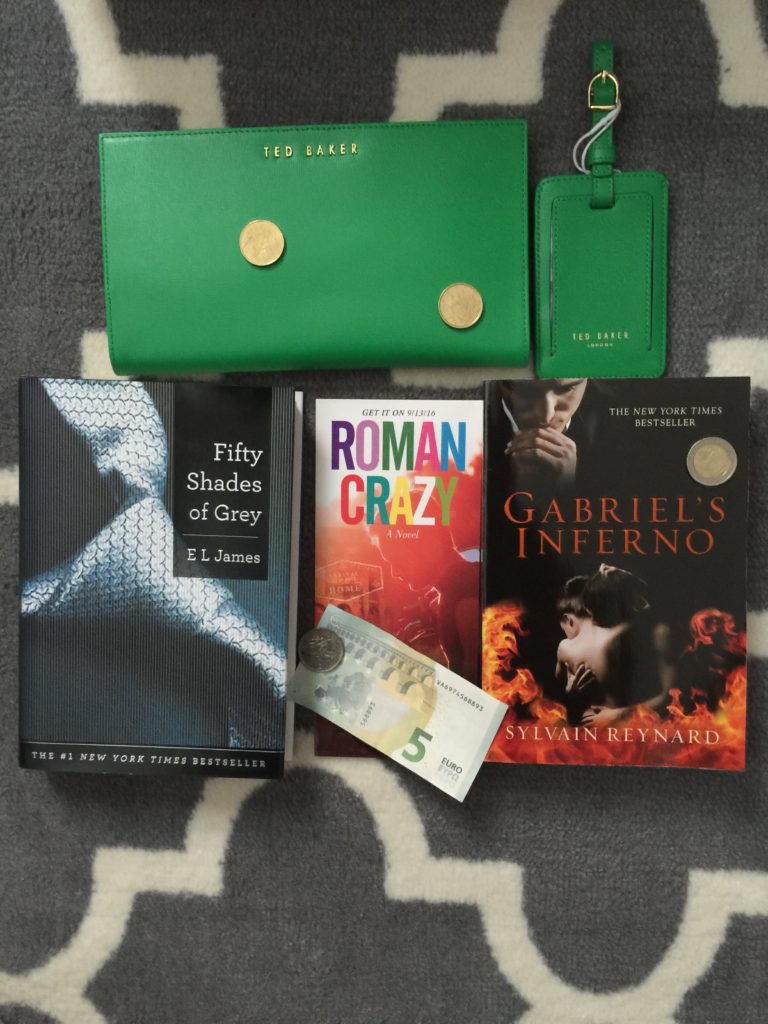 In case you missed these teasers on Facebook, here are some to tide you over until #RomanCrazy releases on 9/13!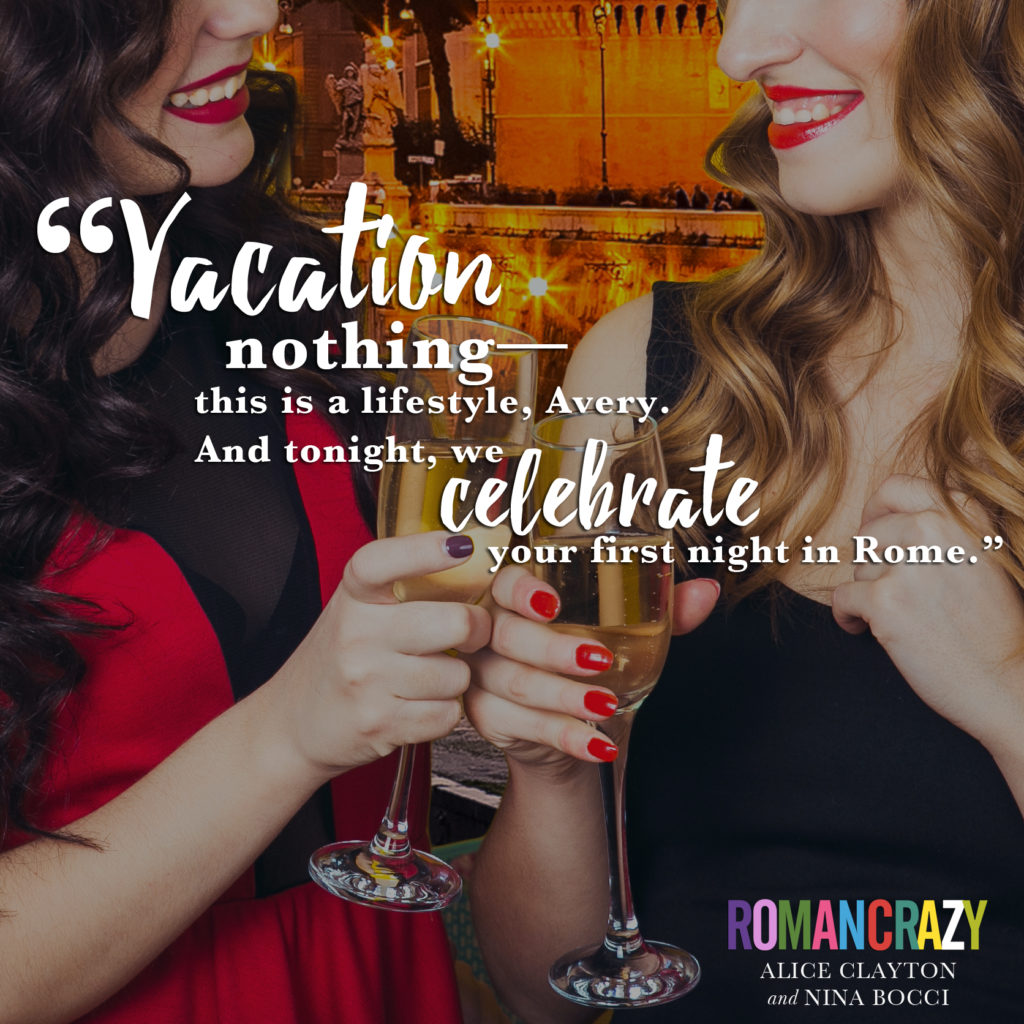 Like what you've seen so far? Pre-Order today!
xoxo
Nina