Hi,
I've helped write countless 'about pages' for other authors and yet writing my own is giving me a headache. It's a lot harder to write about yourself than I thought, even for a publicist.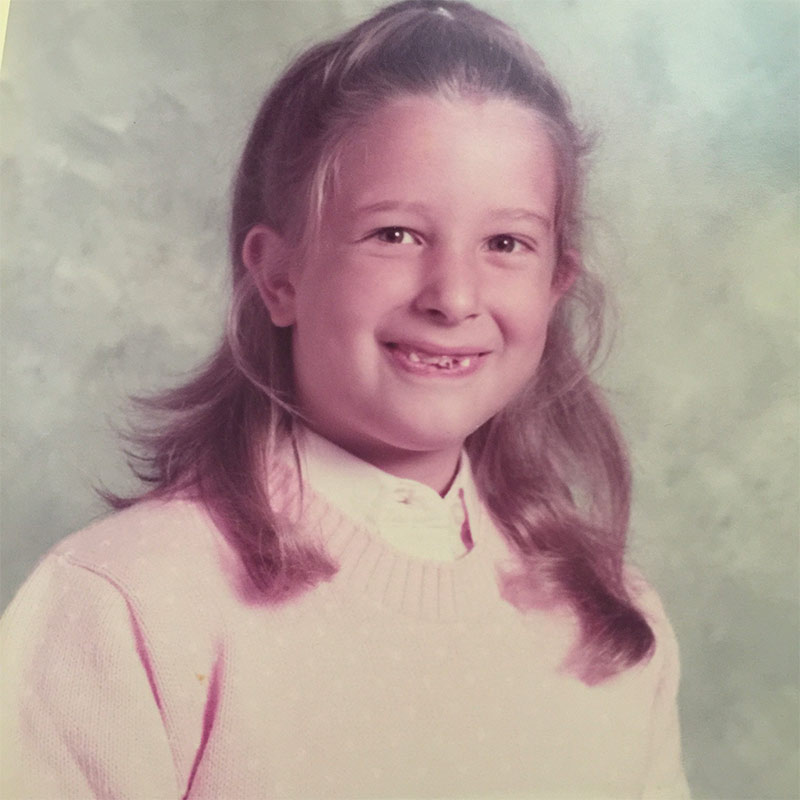 Second Grade Nina. I totally look like an anarchist bad ass, right? *pops collar*
I wrote my first 'book' at eight years old. It was for my second grade reading class and it was about the Hatfield pigs staging an uprising against the farmers. I thought it was funny. It didn't win any awards but, it did land me in my elementary guidance office for a talk because of its anarchist themes.
Thanks, Mr. K.
Since then I've stuck to lighter comedy vs. anything else that could potentially get me into trouble. In school and beyond, I wrote countless short stories, long stories, some profoundly awful poetry, and a pseudo-memoir that no one is allowed to read because my God, names haven't been changed to protect the innocent and really, who would want to read it. All of it is ridiculous, and currently being kept safe at my mom and dad's house. Don't get any ideas. My dad is a small Italian man/former Marine and my mom is a crazy Italian mother.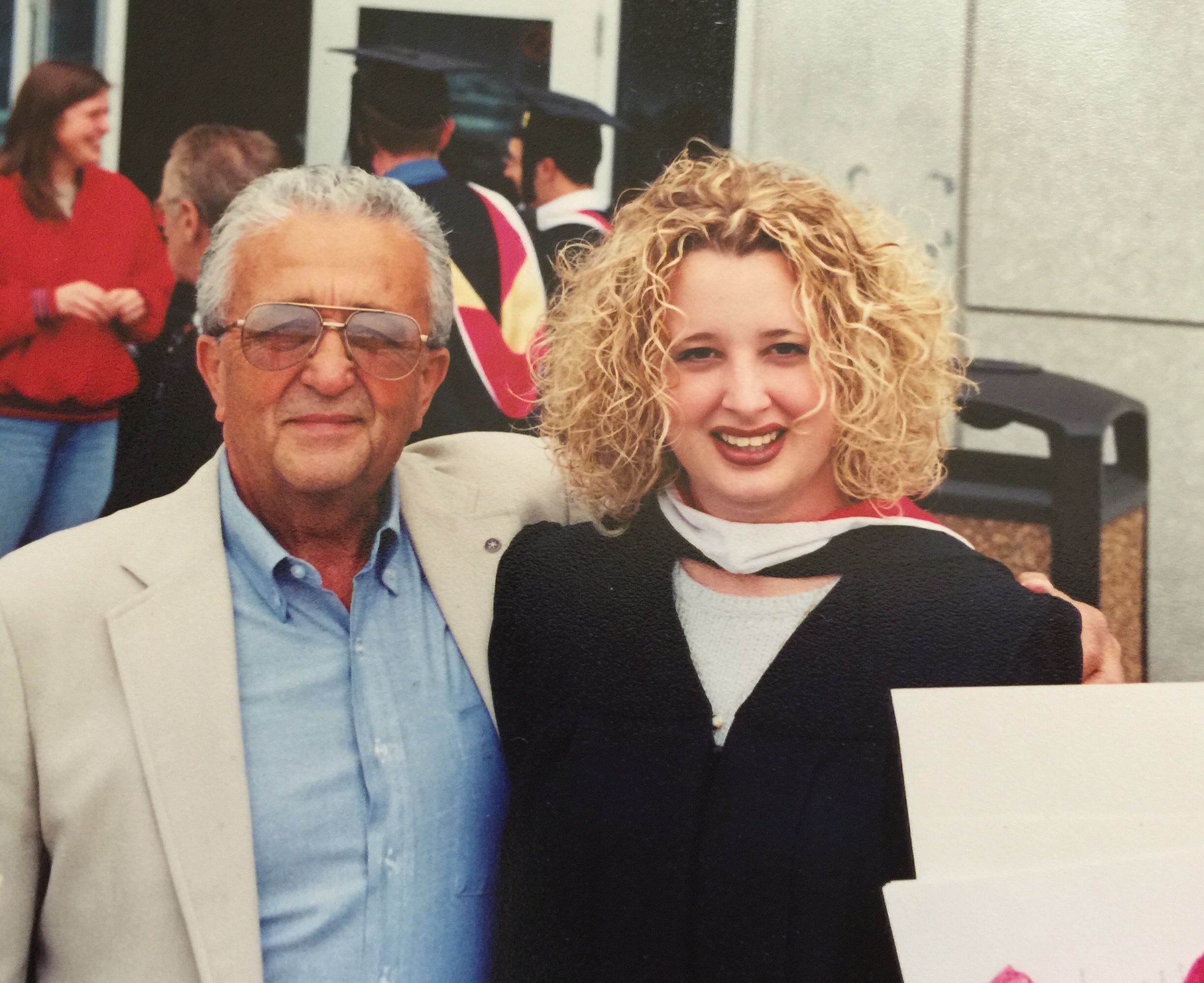 He could kill you with his pinkie ring. #badass Also, my hair could kill you with it's Medusa-ness.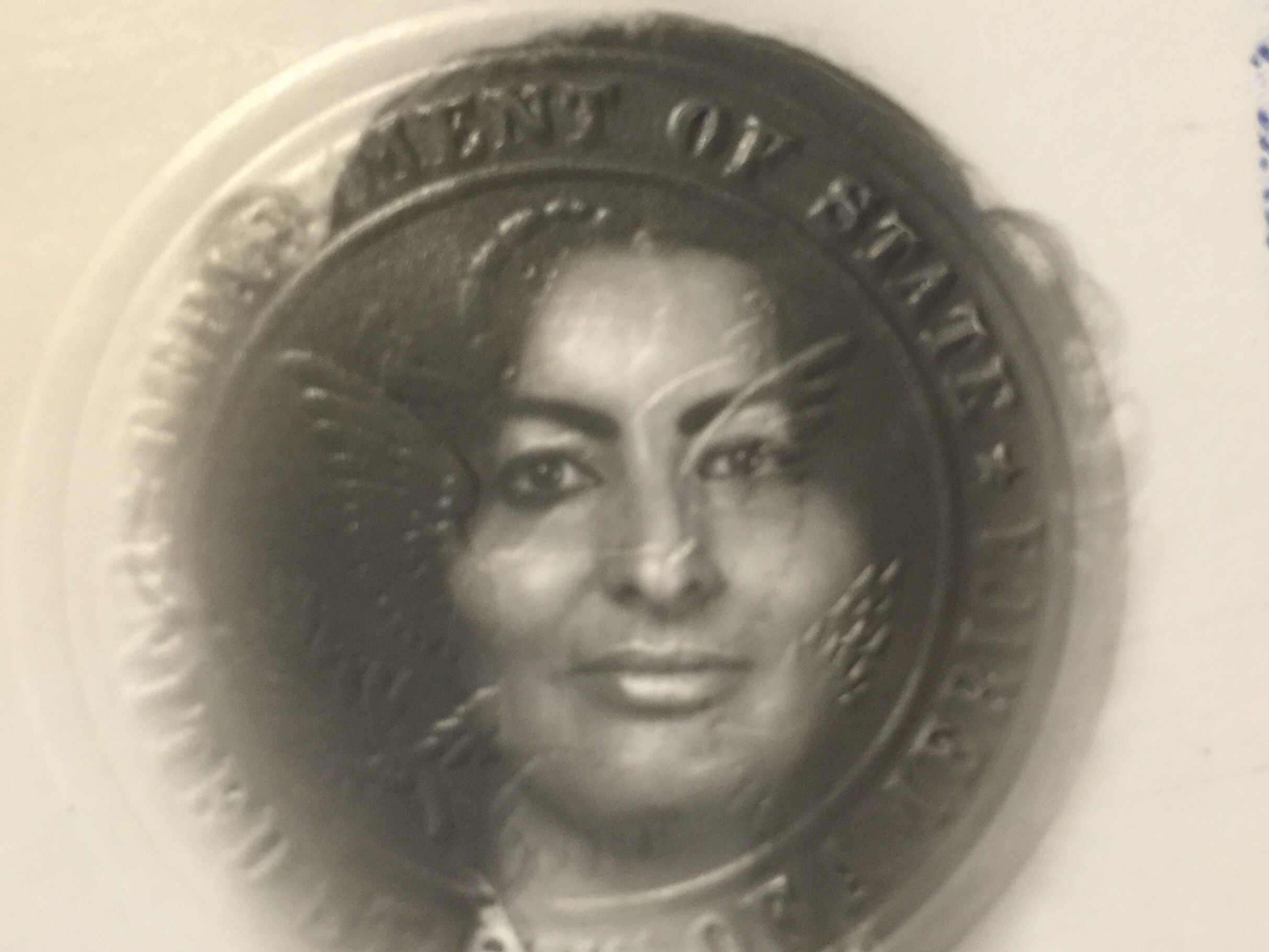 I'm not allowed to put another picture of my mother on here. She would kill me, so shhh!
I'm not allowed to go into a bookstore or Sephora without adult supervision. As a caveat, my mom doesn't qualify as an adult, since she has always encouraged both my reading habits and my lip gloss addiction. Current fave: Fenty Beauty Lip Gloss Bomb
I always read the end of the book first or look up movie spoilers. I've been crushed by way too many novels/movies not to. If there isn't a satisfying happily ever after, I won't watch it/read it.
Traveling is one of my favorite things to do with my family and my friends!
Maybe we'll meet up in 2021 at a fun event.