Hi,
I'm not wildly interesting, but here are some great photos.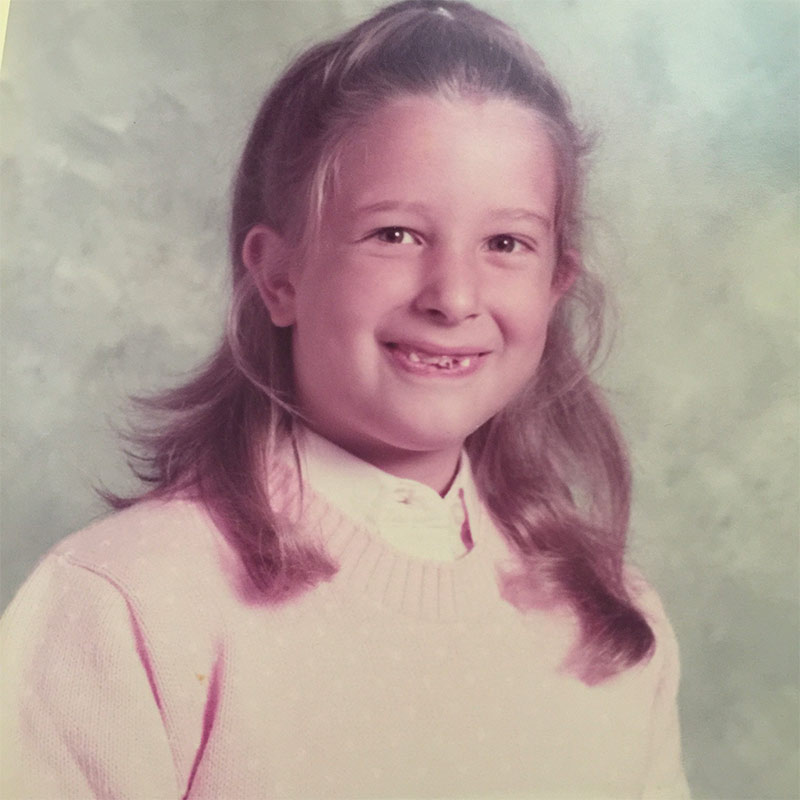 I have swagger, clearly. 1986 Nina was a fashion icon.
My family is the most fun. We're big, Italian and semi-crazy. Most of the antics in the novels, are based on the extended family.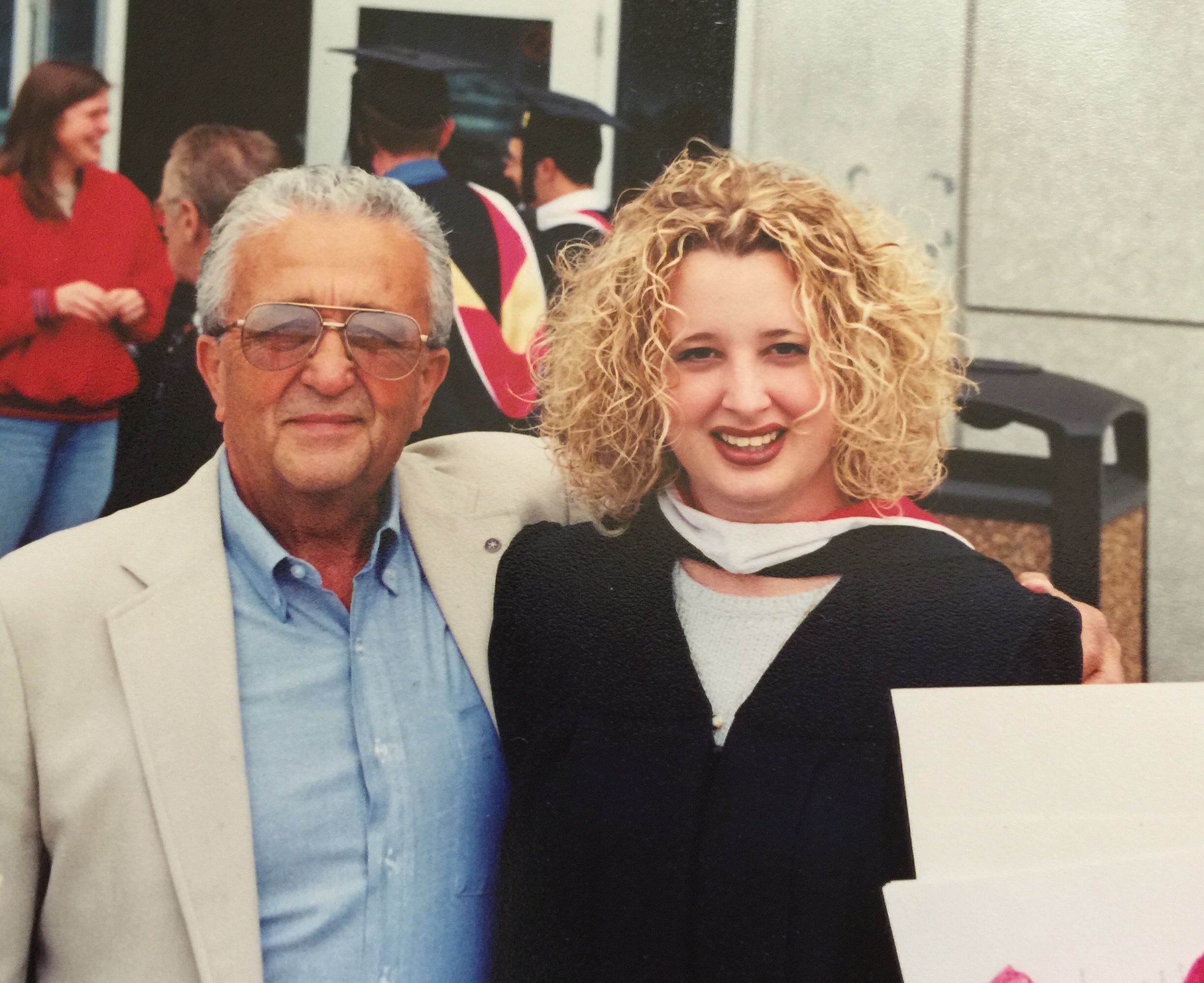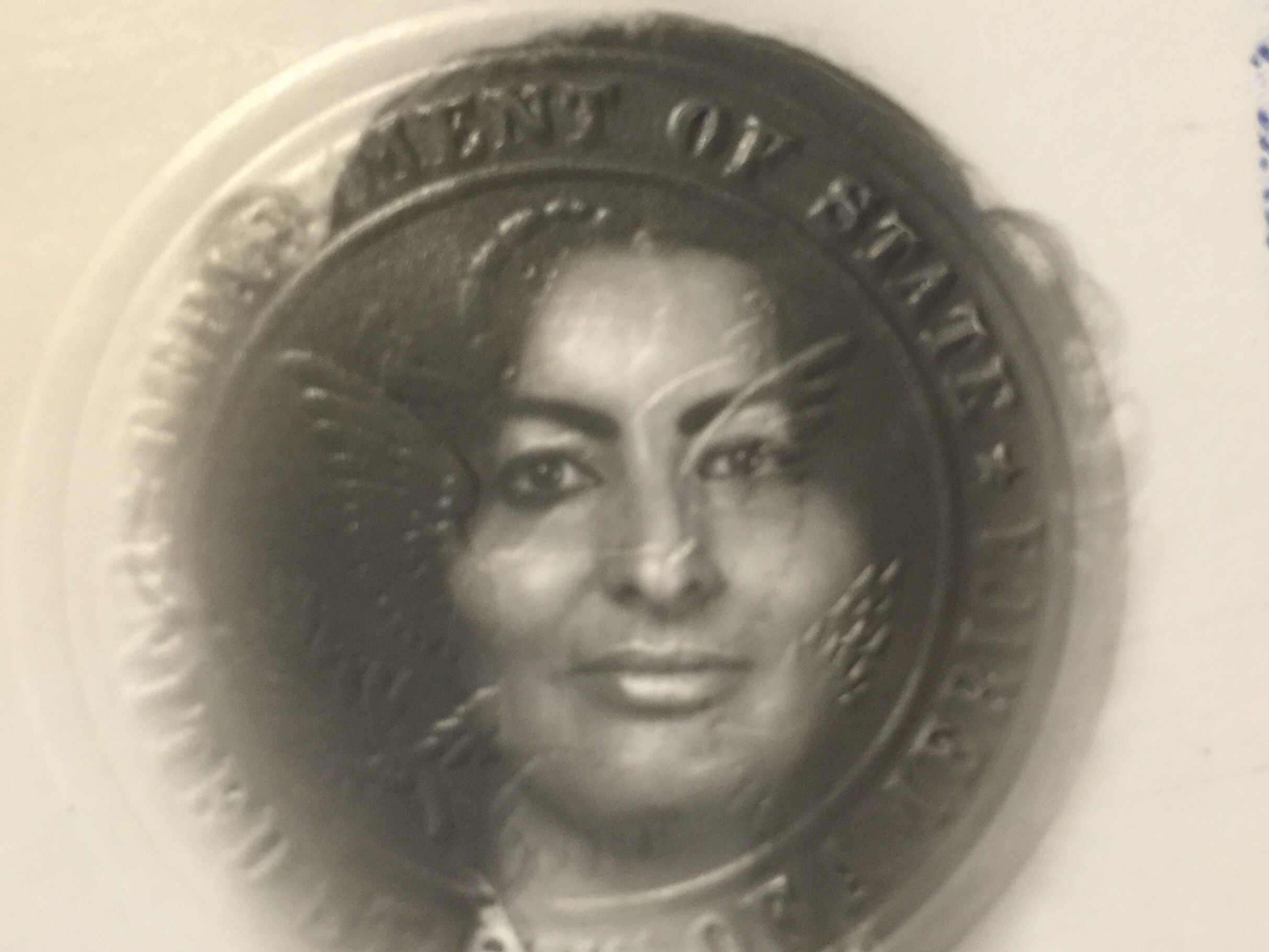 I always read the end of the book first or look up movie spoilers. I've been crushed by way too many novels/movies not to. If there isn't a satisfying happily ever after, I won't watch it/read it.
Traveling is one of my favorite things to do with my family and my friends!
Maybe we'll meet up in 2021 at a fun event since 2020 has been a hideous dumpster fire.
That's it for now.