On the Corner of Love and Hate
When Emmanuelle Peroni's father-and current mayor of Hope Lake, Pennsylvania-suggests she help with Cooper Endicott's campaign, she's horrified. Cooper, one of her (former) oldest friends, drives her crazy in every way possible. But he's also her father's protégé, so Emma reluctantly launches her plan to help him win the local election.
It's not as easy as it looks. Cooper's colorful love life is the sticking point for many voters, and his opponent is digging up everything he can from his past. It seems that every time Emma puts out the flames from one scandal, another one flares up. Emma knows that if Cooper wants to win, he needs to keep his nose clean. The only problem? She might just be falling in love with the one person she promised never to pursue: the mayoral candidate himself.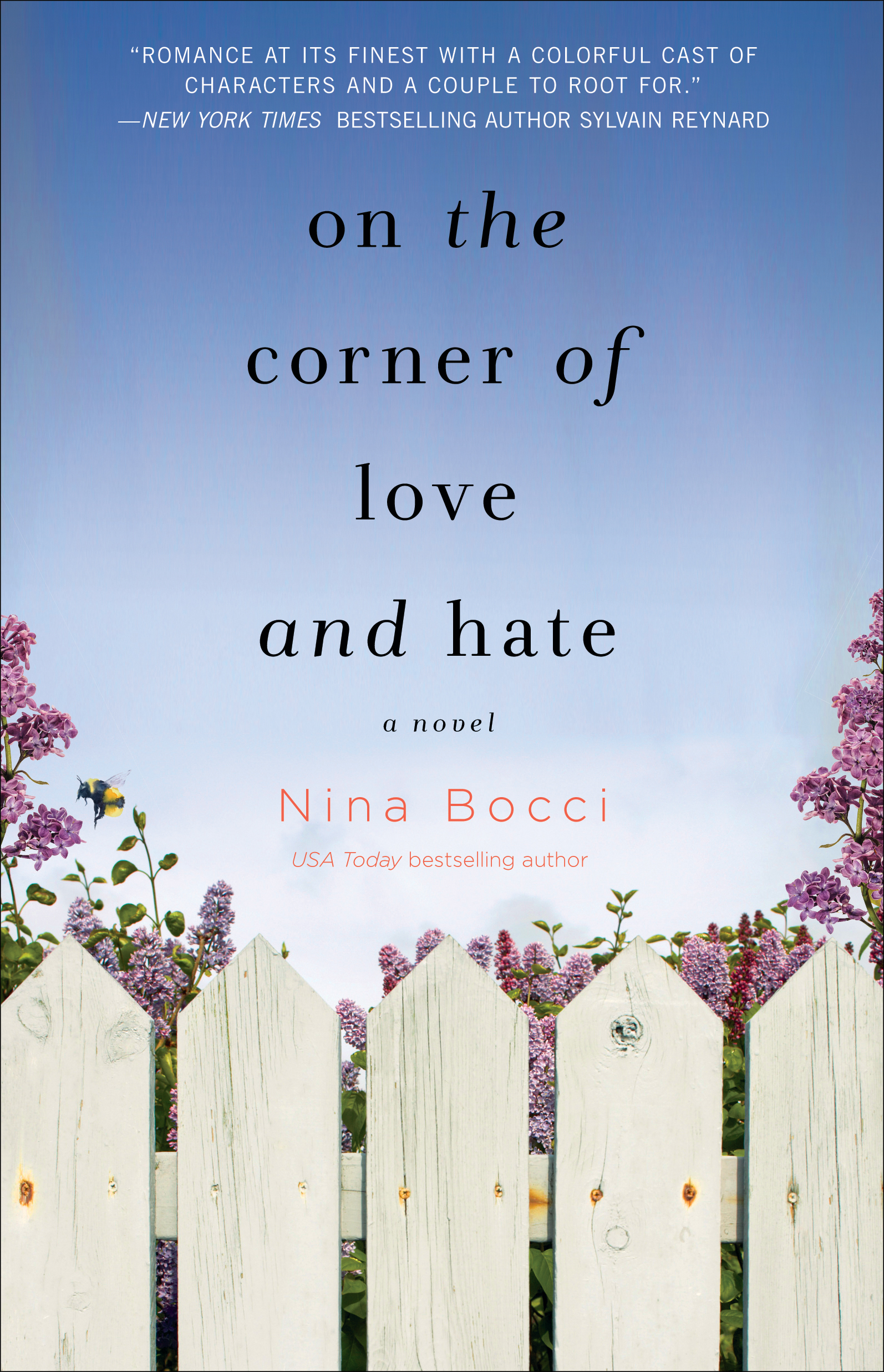 Barnes & Noble
Apple Books
Amazon
Books A Million
KOBO
Indie Bound
Audio