Long time no see. As you can tell, I NEVER BLOG. Twitter, FB, etc. easy. Blogging, yeah not so much.
You probably signed up for this newsletter waaaaay back in 2016 when I published ROMAN CRAZY with Alice Clayton. Since then, I've been working on solo projects, including the book that comes out in 12 days #OntheCornerofLoveandHate (Gallery 8/20/19)
I'm writing today because there's a sweet giveaway / contest happening and you're invited to join!
As an FYI before you immediately hit unsubscribe, know that I probably won't send another newsletter until December when the next book comes out. With it, will be another big giveaway :)
Thanks again for all the support over the years <3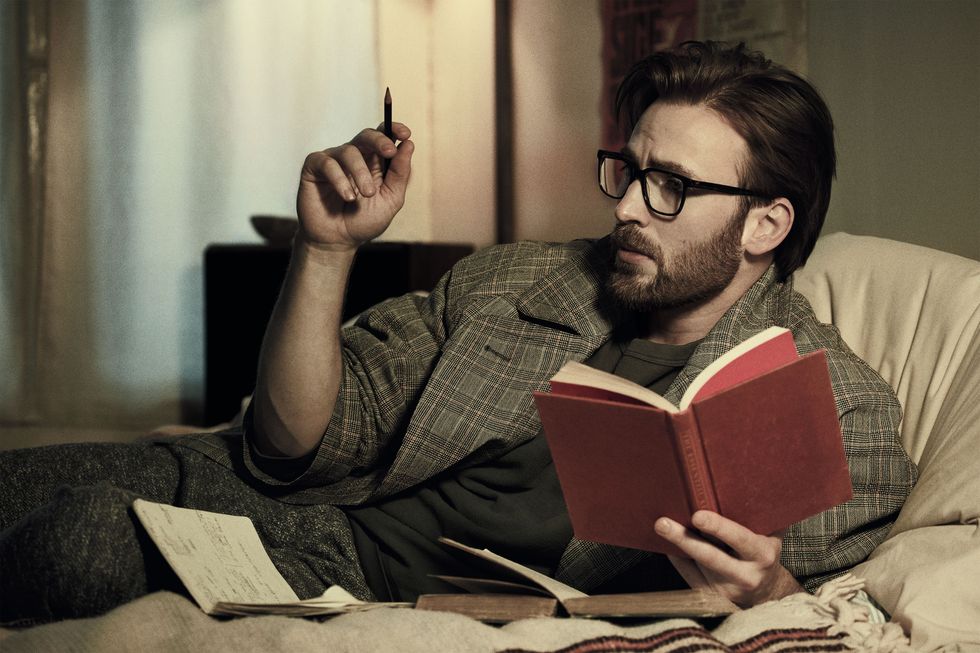 I love giveaways and I really love matching things to book covers because #dork.
To celebrate #OntheCornerofLoveandHate out August 20th, I've curated a couple favorites in this giveaway.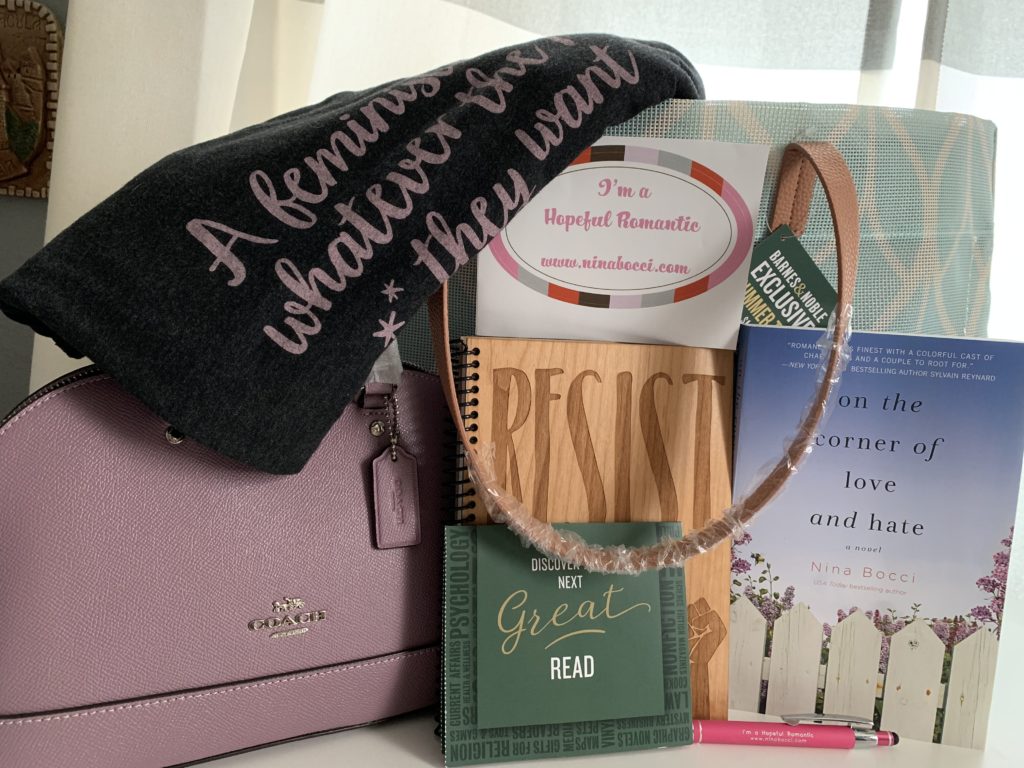 This is $500ish worth of goodies.

You don't need to pre-order to enter, but lord knows I would appreciate that and everyone that does, gets an added bonus!

***If you do pre-order (any retailer, any format), send the receipt (forward email, screencap, whatever) to goodies@ninabocci.com you'll get two of my favorite recipes — tiramisu and Nonnie's famous meatballs, two signed bookplates, one from me and one from my friend Sylvain Reynard, and a couple other goodies, plus a pic or two of Chris Evans because why not!!
OPEN INTERNATIONALLY
Enter Here: https://bit.ly/OTCGVWY or on the <— Rafflecopter Giveaway tab on my page.